NATIONAL ASSOCIATION
FOR VETERAN RIGHTS
By Veterans, For Veterans
The VA has fallen short in caring for our nation's Veterans, leading to the creation of NAVR to help Veterans realize their options in disability compensation.
NAVR is a national trade association that promotes ethical and transparent business practices among companies engaging with the service-disabled Veteran community while helping advance support for Veteran-owned businesses. NAVR seeks to shift the DC-focused mindset of the VA and other organizations towards genuinely caring for our Veterans.
Is Your Company Serving Veterans?
Wait Times
PACT Act = 125.9 Days
Non-PACT Act = 99.4 Days
1,079,564 Claims Inventory
29.5% Backlogged Over 125 Days
Direct = 10.3 Months
Evidence = 22.7 Months
Hearing = 30.4 Months
Appeals Modernization Act Appeals Wait Time (as of 4th Quarter 2023)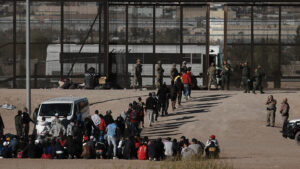 A long-standing arrangement between the Department of Veterans Affairs and Immigration and Customs Enforcement (ICE) to process claims for migrant medical care is drawing scrutiny
Continue Reading >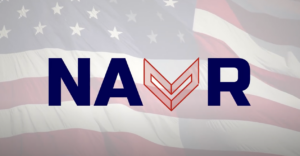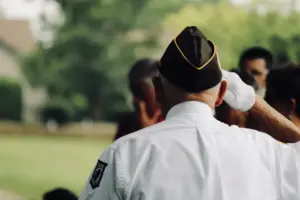 As a Virginia resident and a veteran, I've studied the congressional dueling bills on health care for veterans and highly recommend all those who served
Continue Reading >