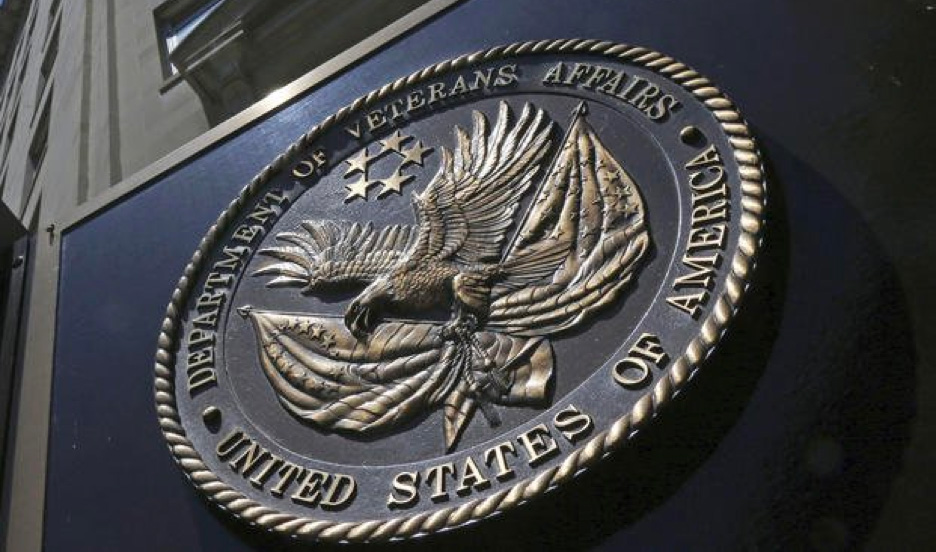 A fight is bubbling up over competing proposals in Congress to address companies that charge fees to help Veterans file disability benefits claims.
On the one side is a bipartisan group of lawmakers, Veterans service organizations and the Department of Veterans Affairs that wants to impose criminal penalties on any unaccredited company that charges Veterans to file claims on their behalf.
On the other side is another group of lawmakers and some unaccredited companies that argue a small number of bad actors charging outrageous fees is making the whole industry look bad and that Veterans should be able to choose to hire someone to help them if they want. That side is pushing to change the accreditation process so companies can legally continue their operations, in addition to imposing criminal penalties on businesses that remain unaccredited.