NAVR Veteran Disability Claim Assistance Certification Standards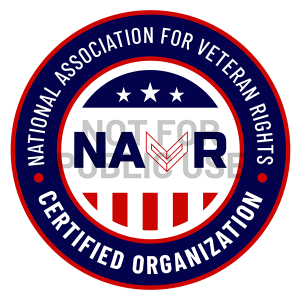 Is Your Company Serving Veterans?
Contact Us to Learn More About Joining NAVR Today
Your company's commitment and support will ensure Veterans receive the respect, support, and rights they deserve.
Please contact us using the box above to learn more about joining NAVR.